INNOVATIVE, EXPERIENCED...


WHAT ELSE?



IT ́S ALL ABOUT TRUST.
THIS IS US!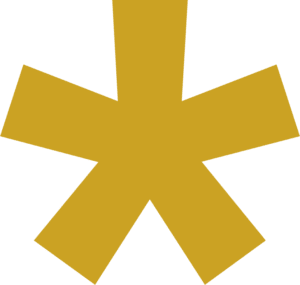 JAVIER GARCIA
CEO & Founder
Man on a Mission
All investors were entrepreneurs, once.
With a long history in law, real state and energy fields, he soon realized only technology could open all doors to this Brave New World... and got to work!
A believer, a philanthropist, a business wizard with a passion for the spark of genius.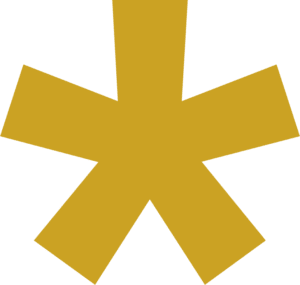 CARLOS SÁNCHEZ
CTO
Future Teller
Take a Walk on the Tech Side!
Saddled between Barcelona and Madrid, our Trojan horse and co- founder develops, implements, manages and evaluates the venture ́s technological challenges.
If machines had a heart, he ́d be one. Our most efficient algorythm.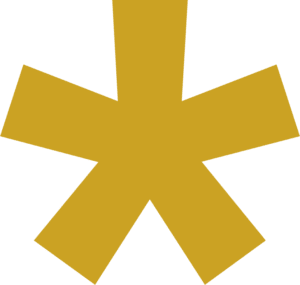 PILAR GIMÉNEZ
CMO
The Definite One
Gunpowder runs through the veins of this former Fallera Mayor. Valencian to the core, Pilar is a proven marketing & commercial strategist.
She loves new technologies and strongly believes in teamwork. A woman in a world of men.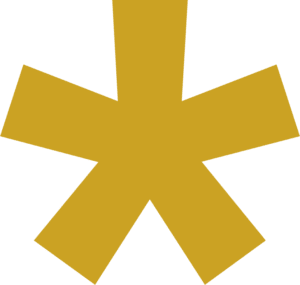 GUILLERMO GARCÍA-BARAGAÑO
GM
Respect your Sensei
Gillermo and Gijón, his city of birth, share common traits: welcoming, open-minded, charming.
With broad experience as legal and financial advisor, he is a first-rate analizer and a master identifying business opportunities. People skills do the rest... He is also a co-founder!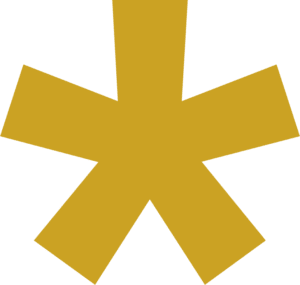 DIEGO VILLANUEVA
COO
A Master Mind
In spite of being our youngest member he plans, directs and controls all operations at Asterius.
He is a brilliant economist and co- founder of our vc. Born in Valencia and raised in Asturias, Diego lets nothing fall through the cracks.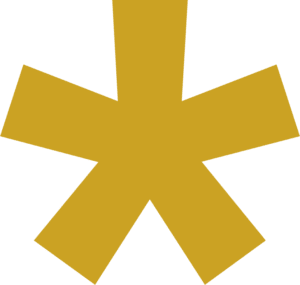 ALEJANDRO PÉREZ DE LUCÍA
CFO
True Detective
Life is what happens while he is analysing projects, making financial reports and setting up business plans.
Realiable and kind, Alejandro is a top-level executive with a certificate in real life.