BACKING UP DISRUPTIVE
TECH STARTUPS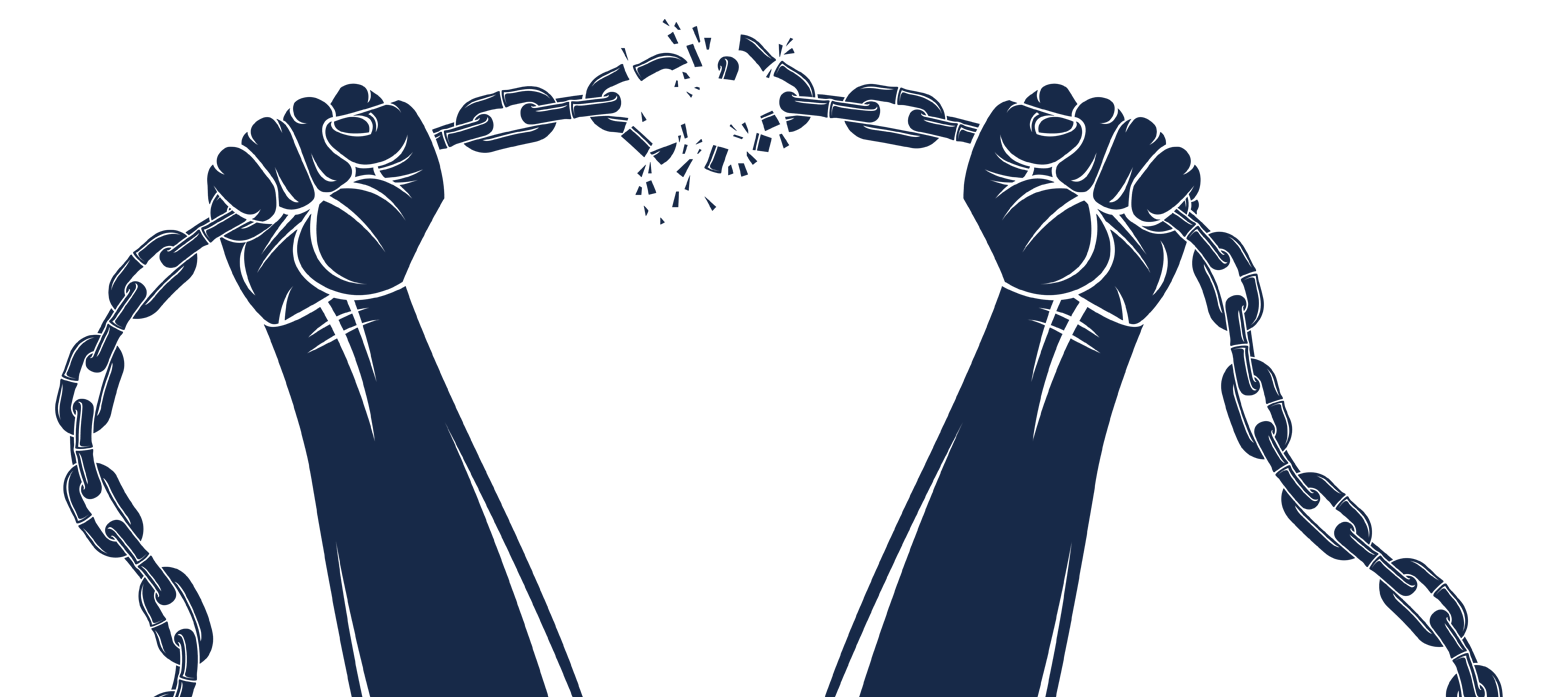 WE FOCUS ON A HANDFUL OF PROJECTS BECAUSE GENIUS IS MEASURED BY QUALITY, NOT QUANTITY.
LESS IS MORE: CHALLENGES TURN US ON.

CASE STUDIES & ALLIES
DARING JOURNEYS WITH A HAPPY END

Data products and AI based- Predictive Analytics applicable to all markets in order to detect anomalies and forecast customer churn, cohorts, sessions & future purchases in the blink of an eye. www.shimoku.com
Originally producers and distributors of black truffles, this startup from Teruel has turned this seasonal luxury DO product into a consumable delicacy throughout the whole year without frontiers. www.lafinesse.es
The world's first flexible consumption channel from which you can subscribe or unsubscribe to streaming platforms, contract insurance, food and beverage services, cleaning... and anything else you can imagine. www.simplr.io The fastest and most powerful solution for the expense management of professionals. The application provides an agile and simple tool for the company, designed to optimize and cover the entire expense note management process, from the moment the expense is incurred, to the validation, control and processing processes.
Venture capital for startups in seed and pre-seed stages to empower and give visibility to talent in their entrepreneurial projects. Asterius VC belongs to the Board of Directors of Successful Fund.
Website where hunters search, compare and book hunting experiences directly to the company that organizes them. Already 25,000 registered hunters, 2500 hunting experiences, 25 countries. Gamified platform that helps companies find the best technological talent. And it does so by evaluating the technical skills of candidates through challenges and programming competitions (Hackathons).